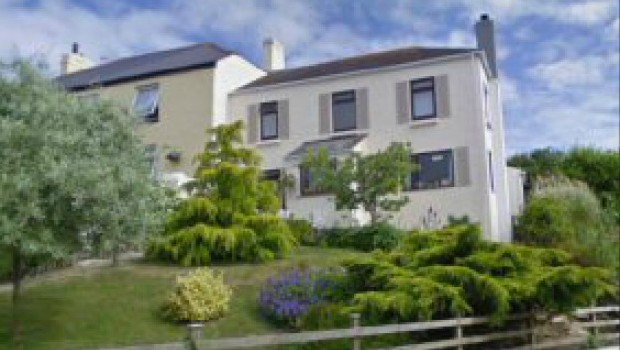 Little Newton; a peaceful, friendly home from home B&B, situated in a quiet residential area.
Two comfortably sized, refurbished double bedrooms both with ensuite.
Stunning views of St Mawes harbour and Place Manor.
We are a five-minute walk to the harbour where you can choose from a selection of places to eat and drink.
Off road parking.
Guest Book comments
'Delightful in every way'.
'Excellent-would certainly come again'.
'Amazing view, warm welcome and the best breakfast!'
Contact Jayne Milnes,
Little Newton ,
St Mawes, Truro,
Cornwall ,
Telephone 01326 270664