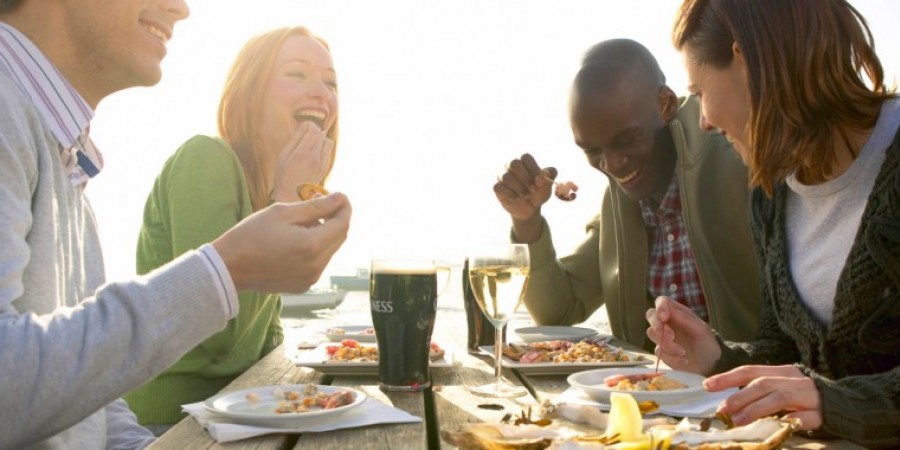 Thursday, October 8, 2015 - 09:00
October sees the celebration of Cornish seafood and the start of the oyster dredging season with the very popular Falmouth Oyster Festival. Now in its 18th year the festival host many cooking demonstration by top chefs along with live music and of course lots of free samples!
Venue: Events Square and The Moor Highlight of Falmouth's Autumn calendar this nationally recognised Annual festival celebrates the start of the Oyster dredging season Including an oyster bar, a variety of seafood, wines and champagne, real ales and stouts, arts, crafts, food and drink halls and all that is best in Cornish Musical entertainment.