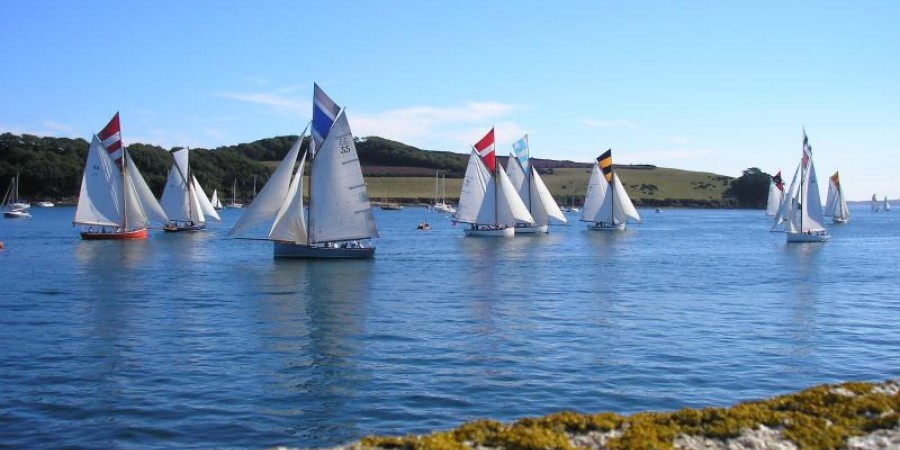 Saturday, August 1, 2015 - 10:00
This regatta has been in existence for over 120 years. It is a traditional Cornish community day, with children's beach sports in the morning, still with the egg and spoon, sack, 3 leg, etc races plus a mothers and fathers race and free sweets to finish off the fun for the children.
The afternoon starts with the sailing races for local and national classes and the band taking up their position on the quay to commence their musical programme. Mid afternoon the aquatic events take place in the harbour with swimming, rowing, shovel, and novelty races. One and All are welcome.
Entries on the day will be in the Sailing Club from 10.00am to 1.00pm.
A late entry boat will be on station from 1pm.
TEAS AND PRIZEGIVING. Prizes will be presented as soon as possible after racing has finished at St Mawes Sailing Club, where a warm welcome, refreshments and bar will be available. For prizes not collected at the prizegiving you must apply to Regatta Sec. within 14 days to arrange collection.
AQUATIC SPORTS COMMENCING APPROXIMATELY 3.30pm.
For further information contact St Mawes Town Regatta Secretary:
Peter Miller 18 Percuil View, St Mawes, Truro. TR2 5AU Tel. 01326 270953