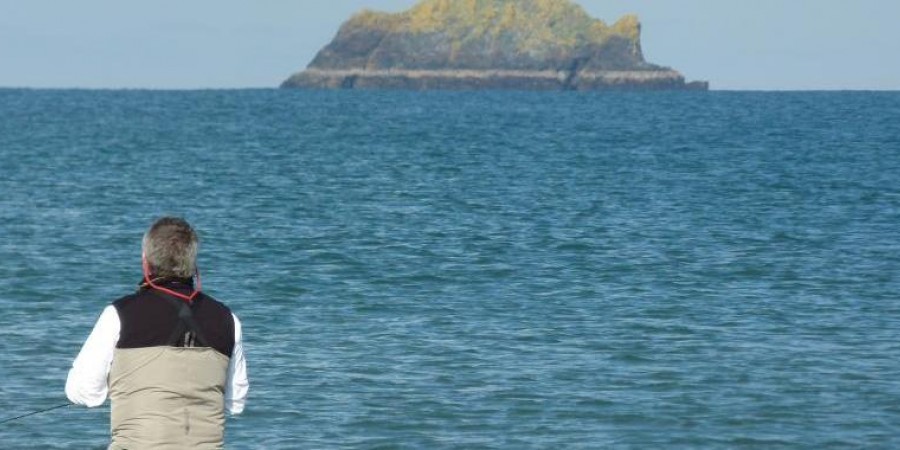 Thursday, September 24, 2015 - 09:00
The event will be held from 24th to 27th September. It's based and hosted around the historic fishing harbour of St Mawes, although the fishing will include almost the whole of the Cornwall coastline, from Port Isaac in the North around to Looe in the South.
Competitors will fish exclusively from the shoreline, using the many beaches and rocky areas where sport is to be found. All sea species will count in the results, provided they are taken on fly. Wet wading, rock hopping and stalking – all these will test your fishing skills and watercraft. Fishing will essentially be to FIPS rules, modified for the locality and also to reflect the friendly nature of the event.